Bentley Collision & Auto Repair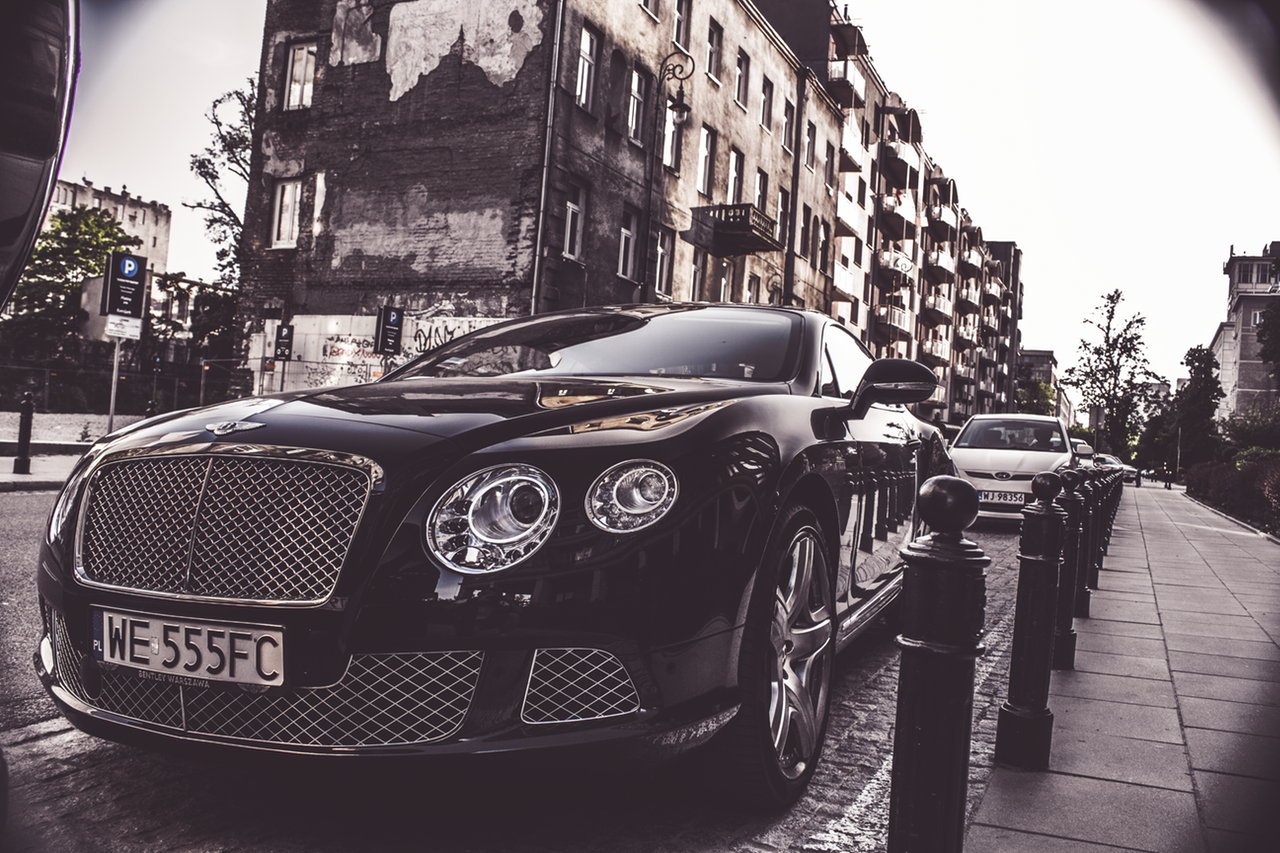 "Together We Are Extraordinary"
Highly-complex performance machines, Bentley cars require properly trained technicians and state-of-the-art equipment to restore the vehicle to its superior performance and condition.
Our technicians continually receive updates and training, have access to the latest software, diagnostic tools, and repair equipment to ensure every Bentley model is repaired to the highest standards.
If you are in a car accident or collision, you can trust ASI Collision Inc. to properly repair and restore your Bentley.
History of Bentley
Bentley has continuously transformed the face of motoring since the early days of racing.
W.O. Bentley, an importer of French cars, was struck with a revolutionary idea in 1919. Taking inspiration from an aluminum paper weight, Bentley realized that he could greatly improve the pistons used in car engines by simply adding a bit of copper to them, thus create an entirely new, and more durable, alloy.
After fitting the new pistons into his own competition cars, Bentley won many races with relative ease. This new, powerful racing car attracted the attention of a group of wealthy young men and women known today as the Bentley Boys and Girls.
Racing their Bentleys at the famously grueling 24 Hours of Le Mans, they won an unprecedented five Le Mans victories in seven years.
Fast-forward to today, and every Bentley car is made at the factory in Crewe, England, by a team of over 4,000 highly skilled men and women.